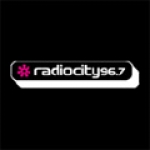 Long standing Music 4 client, Radio City 96.7 have started 2011 with a brand new, red hot music imaging package from the team here at Music 4.
Music 4 has provided the imaging for Radio City since August 2000, making this our 11th year on air in Liverpool.

We are all extremely proud to be part of such a standout UK station and wish all the team at City another successful year!

Audio coming soon!