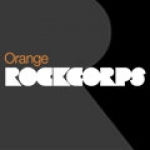 Rockcorps 2009: Preview airs on Channel 4 this Saturday (25th) at 11.20am.

Lady GaGa and Alex Zane visit the volunteers who are working to earn tickets to the first Rockcorps concert at the Apollo in Manchester.

Music 4 Studios were responsible for the voice record, sound design and overall audio mix.